EUROPEAN FEDERATION OF TOURIST GUIDE ASSOCIATIONS
FEG was founded in 1986 in Paris to represent the profession at European level, to publicise and improve the quality of service offered to all visitors to Europe and to bring together and strengthen professional tourist guiding links across Europe. Thirty years later in 2016 FEG is celebrating its 30th anniversary. FEG is the voice of professional tourist guides in the Europe and is recognised as an advocate of high standards and quality in tourism. It is an active member of several European organisations and groups and a participant or observer in key European forums. The current full members are: Austria, Cyprus, Czech Republic, Denmark, France, Germany, Greece, Ireland, Italy, Latvia, Netherlands, Portugal, Russia, Spain, Sweden and the United Kingdom. The associate members are: Albania, Estonia, Hungary, Iceland, Luxemburg, Malta, Montenegro, Poland, Romania, Slovenia and Ukraine.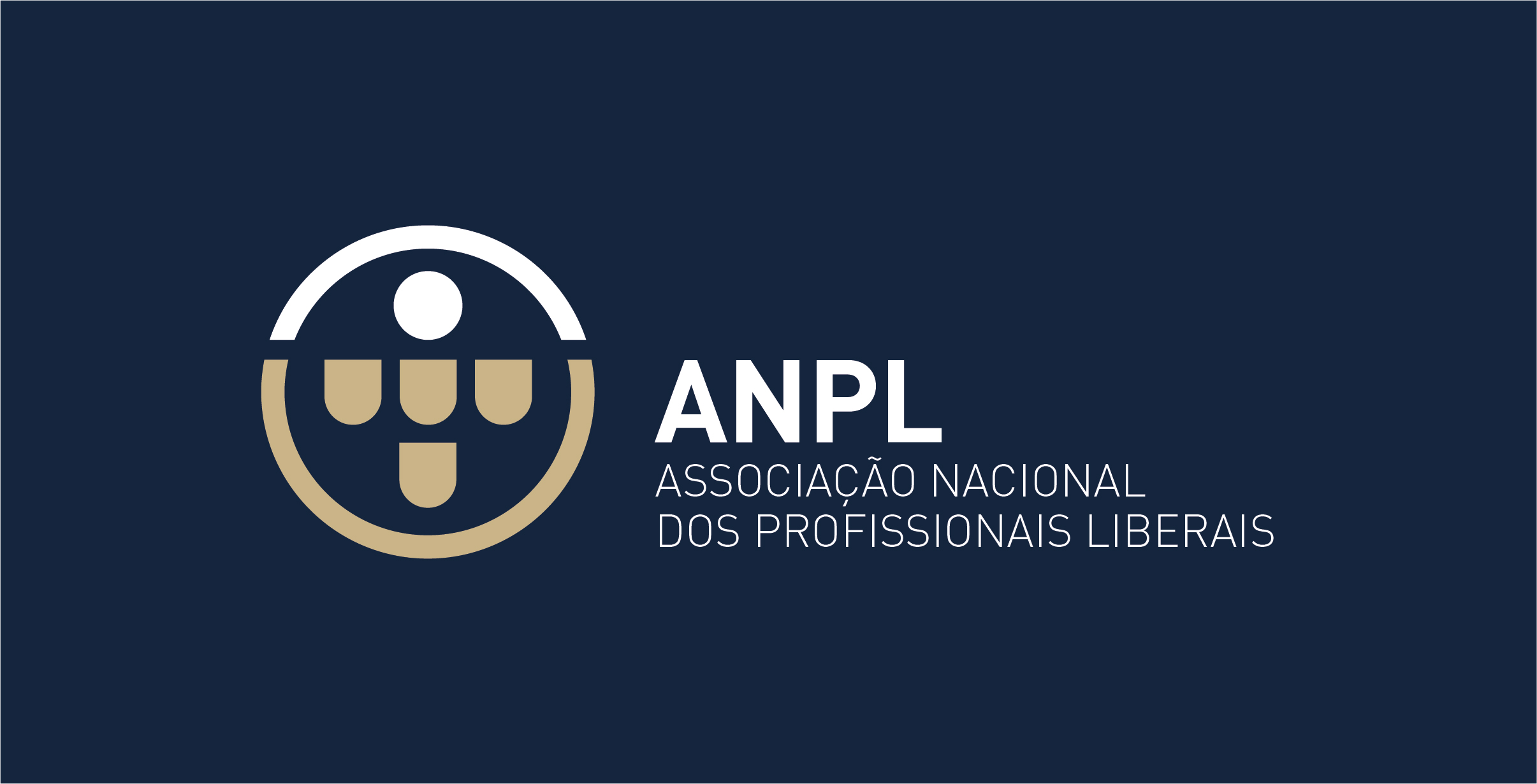 Associação Nacional de Profissionais Liberais – 
NATIONAL ASSOCIATION OF LIBERAL PROFESSIONS
ANPL is an NGO founded in 2021 and publicly presented, on a symbolic note, on May 1. Its Board of Directors and other social entities are all volunteer liberal professionals. Since then, they have published several informative and opinion articles pointing out the realities experienced by liberal professionals in the country.
Likewise, APNL has maintained contact with different civil and political institutions, such as the Government, Ministries and Secretaries of State, and parties represented in the Portuguese Parliament. Their aim is to focus on the need for the recognition of a clear status for the liberal professions in the country in order to put an end to the current blockage of the economic and social growth of these professions and professionals.
ENGINEERS EUROPE is a federation of professional engineers that unites national engineering associations from 33 European Higher Education Area (EHEA) countries. The federation is striving for a single voice for the engineering profession in Europe and wants to affirm and develop the professional identity of engineers. It aims to facilitate the mutual recognition of engineering qualifications in Europe and to strengthen the position, role and responsibilty of engineers in society.
https://www.engineerseurope.com/